Are Aussie families really swapping suburbia for city views? If you look at the latest data, it's a definite trend. Families with children now account for just under a quarter of all apartment households in Australia, with the number of apartment-dwelling families doubling in the decade between 2006 and 2016.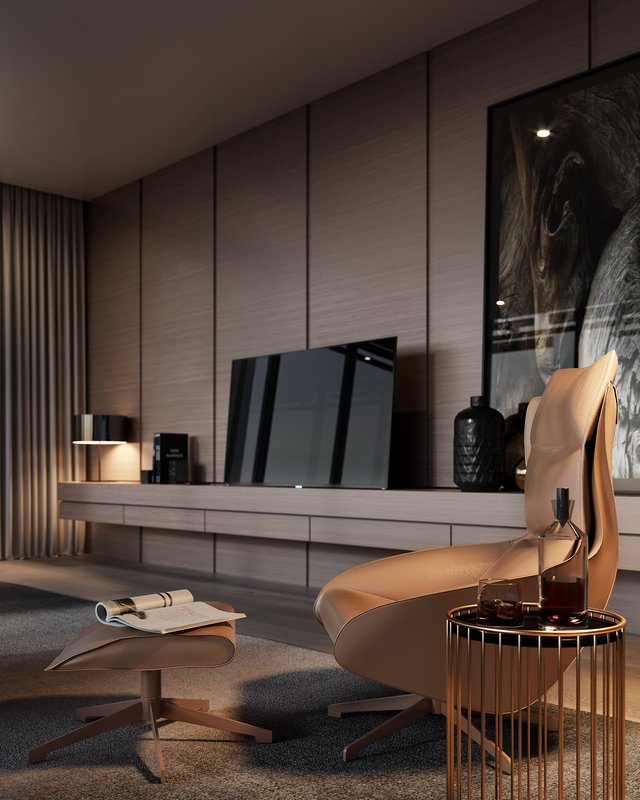 There are plenty of reasons for families to move into higher density living, particularly in Sydney's competitive and vibrant urban environment. Families are becoming smaller; detached houses have become expensive; and traffic congestion means that what was once a twenty-minute commute might now be twice that or more. Why wouldn't someone choose convenience, comfort and all the modern amenities of a luxury apartment?
Smaller home: bigger life.
So what does life in luxury apartments in Sydney look like for a growing family? For the price of an older house in the suburbs, families can buy an apartment for sale in Sydney that's brand new and better connected. Parents can easily use the state-of-the-art gym or the rooftop pool located in the very same building. Kids and adults both love the green communal spaces and proximity to the city's best beaches and parks. And when it comes to travelling to work and school the daily commute is a matter of minutes, rather than a long car journey that might begin with a 4am alarm. On weekends, Sydney's top entertainment and dining precincts are a short walk or train ride away – and in some developments, families can have the convenience of world-class shopping and dining without leaving their building. From hip Parramatta in the west to desirable Green Square, Waterloo, Sydney CBD, and Eastlakes with its revitalisation or currently underway, there are plenty of opportunities for brand new stunning apartments in unparalleled locations.
Back at home, everyone has their room and clever storage solutions hidden via sophisticated design in a luxurious two or three-bedroom apartment. Combine a shorter commute with less cleaning and maintenance compared to a free-standing house, and everyone has more free time to spend together as a family. By choosing to live in the right apartment building, families can also gain access to something that is becoming increasingly precious: a sense of community. Sharing common spaces with likeminded people creates connections that simply aren't possible on a suburban street. In areas like Sydney's newest town centre, Green Square, public spaces have been designed to accommodate community events like weekly markets and local concerts.
If you are thinking of buying your first home as a family, in 2019 you can consider luxe apartment living as a viable option. While you might not get the picket fence, you could just gain access to a better connected, more convenient and more modern way of living.