As more Australians choose inner-city living over a large backyard, high-end property investors have been looking to a more evolved way of living and leasing. So what does a true luxury lifestyle look like in 2020? Here are the trends to watch when it comes to premium property, architecture and interior design for luxury apartments in Melbourne, Sydney and beyond.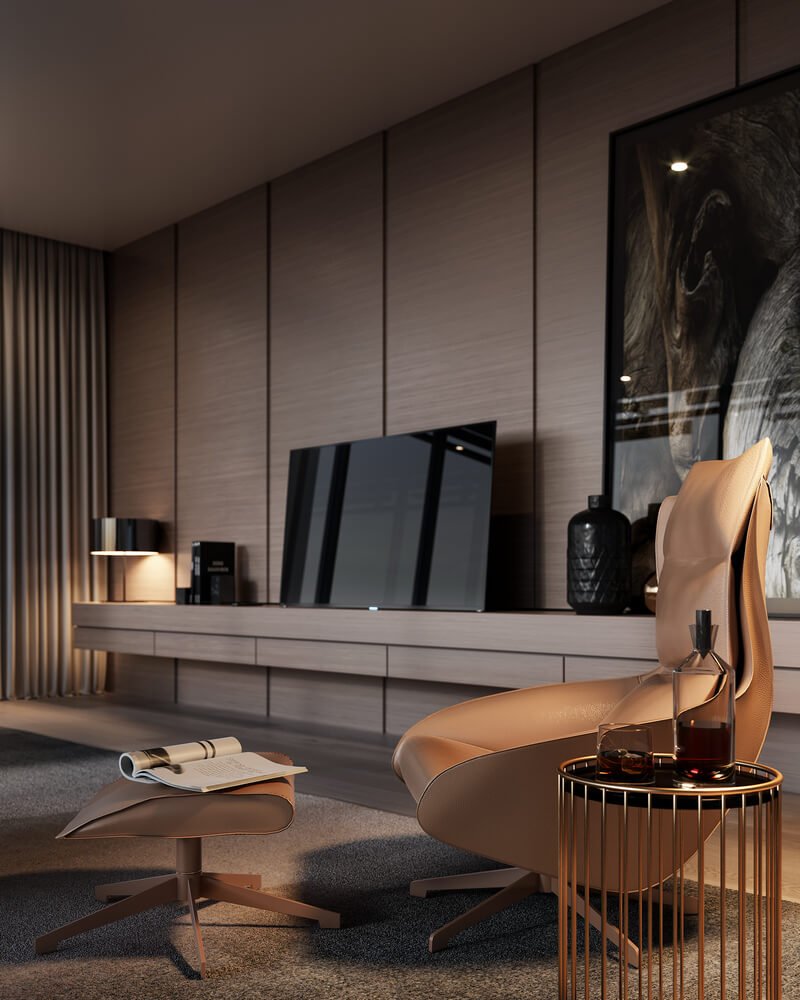 Smaller and more streamlined abodes
The McGrath Report 2020 indicates that minimalist and sleek dwellings are right on trend for 2020 and beyond, reflecting shrinking household sizes and the 'Marie Kondo effect' of streamlining belongings. There are a number of benefits to a smaller inner-city home – lower energy costs, lock-up-and-leave convenience, fewer belongings and easier cleaning. For luxury investors, smaller homes and apartments are looking popular now and into the future, so look for thoughtfully planned property with plenty of clever storage.
Amenities that go above and beyond
As homes become smaller, some luxury developers are providing sophisticated shared spaces where residents can connect and unwind. Of course, there are the swimming pools, gyms and spas that have become expected of high-end property. But new amenities can also include library and meeting spaces, theatrettes, music rooms and children's spaces, as included in Crown Group developments. From a lush rooftop sky lounge to ample bike parking spaces, luxury investors should be expecting more amenities with their new portfolio addition.
Proximity to nature, organic materials and green spaces
Biophilic design reflects a love of nature, and this concept is enjoying a strong trend in 2020 and beyond. After all, proximity to nature can provide a number of benefits for humans' physical and mental wellbeing. We're seeing this desire for natural connection in luxury locations, architectural styles and interior design. The most popular high-end apartments are close to green spaces or feature established rooftop gardens, while interiors include authentic materials such as marble and stone surfaces. Crown Group's Eastlakes Live development is a wonderful example of this, inspired by the shapes and colours of native Australian plants.
Sustainability measures as standard
Eco-chic design is here to stay. The call for more energy efficient homes has never been so strong, and investors should come to expect carefully considered sustainability measures in any luxury property they consider. Apartments at Infinity by Crown Group, for example, feature large floor-to-ceiling glass, energy efficient lighting and climate control. Its new intelligently designed neighbourhood of Green Square incorporates incredible measures like urban stormwater recycling and LED street lights to further support the eco-conscious life.
Whether property investors are considering luxury apartments in Melbourne or Sydney for sale, or looking further to the shining new star of luxury property, Brisbane, it's certainly worth considering the growing trends in high-end real estate to identify the most desirable locations and styles.