So you've invested in a beautiful luxury apartment by Crown Group. But where should you turn if you've decided to rent out your property and gain a rental return?
You can manage the property yourself, but it can take a surprising amount of time to handle marketing, reference checks, maintenance, billing and the tenant relationship. The other option is to work with a professional property manager.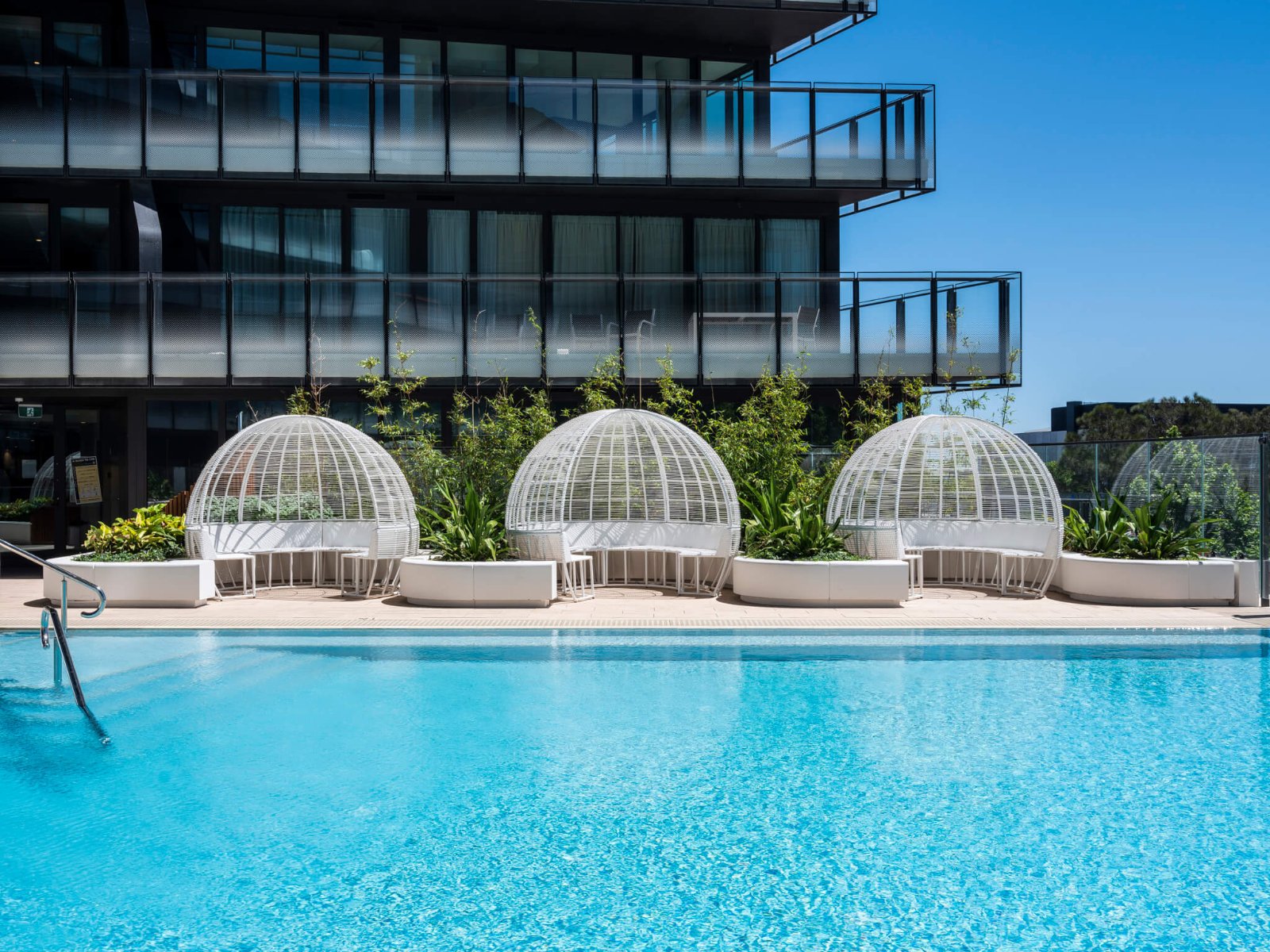 Just as your property is of a higher standard, your choice of property manager should be too.
Put simply, you may not get an optimal rental return with just any property management service. Not all property managers will be able to do justice when sharing the premium features of luxury apartments for rent, and many will not have the network or marketing capabilities to find the right prospective tenants. It will be crucial to have high quality photography, thoughtfully worded listings and professional interactions. With the added pressures of the pandemic, it's even more important in 2020 that rental property marketing will reach the right people.
Did you know that Crown Group offers property management?
Crown Property Agency exists for this exact purpose. This elite property management team connects tenants who are actively looking for inner-city and CBD apartments for rent with quality Crown Group properties, including:
Skye by Crown Group in North Sydney
With Crown Property Agency, your property is managed by the same team that brought it to reality. There are a number of benefits to this:
Our property managers field regular enquiries from people specifically seeking Crown Group properties to rent or buy, and as such we have a database of prospective tenants who may suit your property.
Your property listing has strong visibility, backed by the reputation of Crown Group.
Our property managers invest significant time into vetting and reference checking potential tenants, to ensure that your tenant is reliable and likely to renew their lease over time.
We understand the higher stakes of a premium property, and the importance of maintaining a strong relationship with tenants for luxury apartments for rent in Sydney and soon, Melbourne.
Any luxury property is a significant investment, and you deserve the maximum possible rental yield from that asset. Wise property investors will choose an experienced and specialist property management team who will bring the full value out of their property.
If you're looking to lease out your premium apartment, Crown Property Agency can handle the entire process, from apartment inspections to rental management and maintenance services. To get started, simply contact us today.