If you're looking at luxury apartments or considering investing in a property, you're probably already aware of the NSW Government's new proposed laws to protect those who are buying off the plan. But what exactly does this mean for home buyers?
What is buying off the plan?
Buying off the plan means purchasing a property that is yet to be built. There are many benefits to buying off the plan apartments, perhaps the biggest of which is a potential higher return on investment once the entire development is complete. According to the Department of Finance, off the plan purchases have increased from 2000 to 30,000 nationally between 06/07 and the last financial year.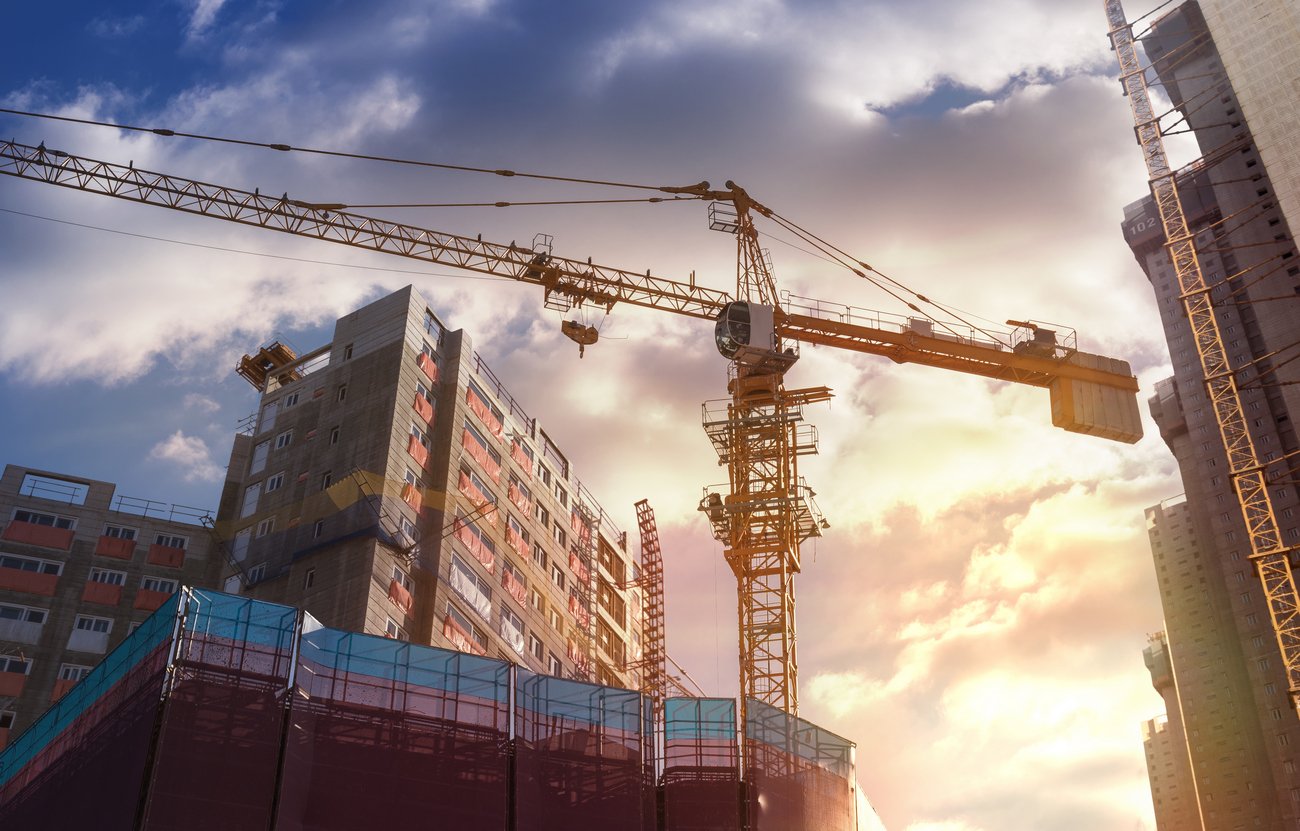 What are the state government's proposed reforms?
Although purchasing off the plan offers numerous benefits, there are also many risks involved, particularly if the plans are not clear or that the finished product does not measure up to what was promised before building work commenced.
Earlier this year, the NSW Government announced proposed changes to the Conveyancing Act designed specifically to provide protection for off the plan buyers and reduce these risks.
Some of the main proposed changes are:
Buyers will be provided with a copy of the proposed plan, all proposed by-laws and a schedule of finishes before signing the contract
Vendors must provide a copy of the final plan (and notice of changes) at least 21 days before the buyer can be compelled to settle
Buyers will be able to terminate the contract or claim compensation if they are materially impacted to changes made from what was disclosed
Cooling off periods will be extended to 10 business days with any deposit to be held in a controlled account
The Supreme Court will be able to award damages where the vendor terminates under a sunset clause
The idea behind these changes is to ensure that buyers are properly informed and that the process is as transparent and fair as possible for all involved parties.
When will the new laws come into effect?
The proposed reforms were announced in June 2018 and were created after public consultation closed in January 2018.
Whether or not they are to be accepted and implemented will be decided by parliament. If passed, the new laws are set to be introduced in the second half of this financial year. There is no precise date confirmed as of yet.
If you're looking for residential property, real estate opportunities or off the plan apartments in Sydney, check out Crown Group's range of developments in Waterloo, Sydney CBD, Eastlakes, Parramatta and Green Square.